In 16 July "4×4 Centrs" offers a challenge to all off-road drivers – "The Raid in the Lost World 2016". The area where more than thirty farms once led full life is now abandoned leaving only one household now still inhabited, which nowadays cannot be accessed even with off-road vehicle! You don't believe?! That means you have never been in the Lost World.
Apply – link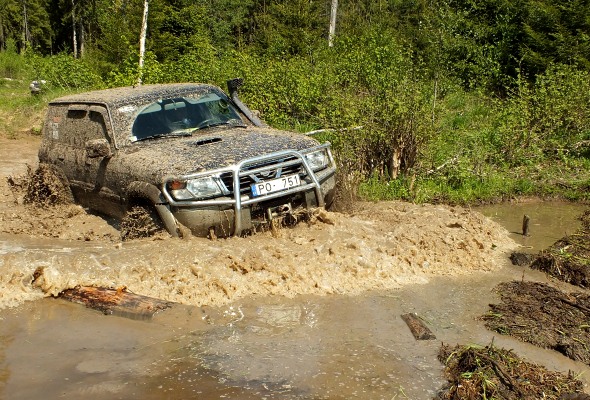 When, where and how?
"The Raid in the Lost World 2016" shall take place in the surroundings of Ērgļi (100km East from Riga) onSaturday, 16 July. This raid is a challenge for everyone feeling strong and confident enough about their off-road driving skills or simply crave for new adventures. There is no civilization in the area of this challenge, no roads with solid surfaces – there are only abandoned, partly overgrown paths, that are more or less beaten by forestry machinery, leading to former farmsteads the existence of which can only be presumed from the piles of stones or collapsed log walls. Loamy track marks, swampy meadows, beaver ditches, grass up to your waist – welcome to the Lost World!
Drivers with vehicles prepared for off road driving, having a winch as mandatory equipment and mud or all-terrain tyres (size – no more than 35'') can participate in "The Raid of the Lost World". The course must be accomplished by using the given maps, legend and signs on the site. The participants can choose – whether they compete individually or unite and from a group of 2-4 vehicles.
Task of the participants – if possible to make the entire course and reach all the control points placed in the Lost World. Participants that will have found 90% of all the control points during the time allowed for the competition – 8 hours – shall receive the "Golden nomination" of "The Ride of the Lost World", participants that will have found 75% of all the control points – shall receive "Silver nomination" and participants that will have found 50% of all the control points – "Bronze nomination". Nomination shall be written on the diplomas.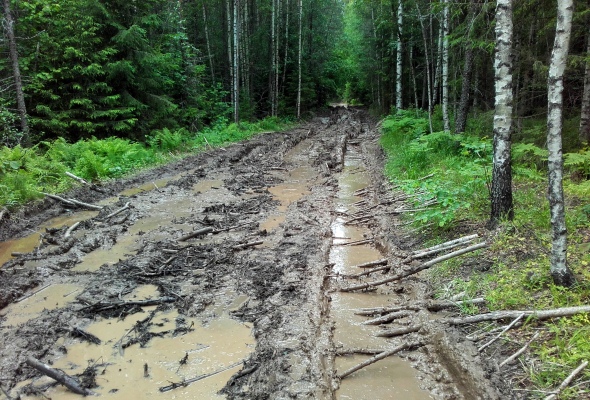 Program of the event: Saturday, 16 July
From 10:00 to 11:15 arrival at the cafeteria of hotel "Ērgļi", in village Ērgļi (Ērgļi municipality, GPS: N 56 54,032′ E 25 37,669′). Participant's registration Tea, coffee, second breakfast – if so desired! After registration and receipt of the documentation participants can immediately start the course!
From 18:00 finish of the course. Presentation of the evidence of found control points to the organizers. Dinner, announcement of nominations and diploma ceremony.
Necessary equipment
Mandatory equipment:
• winch that is in good working condition, winch strap
• spare tyre that is suitable for use
• towing hooks in the back and front of the vehicle
• photo camera to take pictures of the control points that are found
Recommended equipment:
• GPS navigation
• food and water supplies
• appropriate towing rope
• footbridges, extensions of winch ropes
• shovel, lifting jack and other useful things
• great team-mates!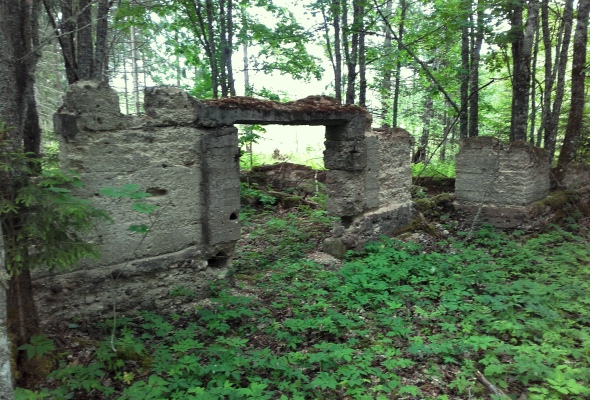 Application and participation fees
After completing the on-line application below (or just write on e-mail: info@4x4centrs.lv), participation fee shall be transferred to the account below; the amount of participation fee:
• EUR 125 from vehicle
• Dinner – EUR 7,50 per person
List of crews
DALĪBNIEKU

ONLINE

SARAKSTS:
Jānis Krievs ar Toyota LC120
Arnis Pušs ar Toyota 95
Juris Romancevics ar Nissan Patrol y61
IVO Rumba ar mitsubishi L200
Artūrs Kuncis ar Nissan Patrol
Normunds Stūrītis ar Toyota LC 78
Juris Ločmelis ar TOYOTA LC 90
Tija Tuherma ar Hyundai Galloper
Oskars Krampāns ar Mitsubishi Pajero
Mārtiņš Stelps ar Toyota LC70
Gatis Eglītis ar Mitsubishi Pajero Sport
Oskars Matisons ar Nissan Patrol
Māris Stiprais ar nissan patrol
Vadims Dormidontovs ar Tacoma TRD
Dainis Maldutis ar Jeep Cherokee
Gints Jātnieks ar mb 300gd
Renārs Bedrītis ar JEEP CHEROKEE
Ints Freibergs ar MB G300TD
Andris Tivčs ar opel monterey
Jānis Šteins ar Mitsubishi Pajero
Kaspars Rozītis ar Toyota LC73
Gunārs Mitris ar Toyota LC73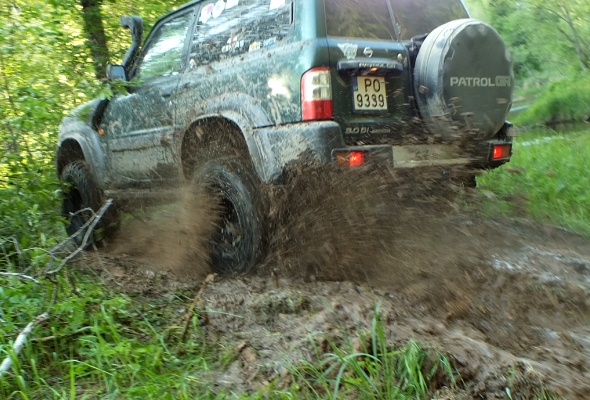 Additional information
For additional information, questions or comments on "The Raid in the Lost World" please call +37129424541 (Edvīns).
Requisites:
Company: "4×4 Centrs"
Reg. nr. 40008185318
Address: Apguldes iela 23A, Rīga, LV-1004
Bank: A/S Swedbank
Account: LV61HABA055103182917